Hello Everyone,
I am trying my best to come up with something to keep you guys glued in your house. For those of you who wish to spend some time chilling at home watching movies, here is a list.Reminder : Do not Binge watch please !
So let's get started !
Home Alone
I think the name is quite apt for the current situation, this is an amazing movie for the entire family to watch together and laugh. And of course the movie has 3 parts each of them being a separate story and not linked to each other.
2. Contagion (available on Prime)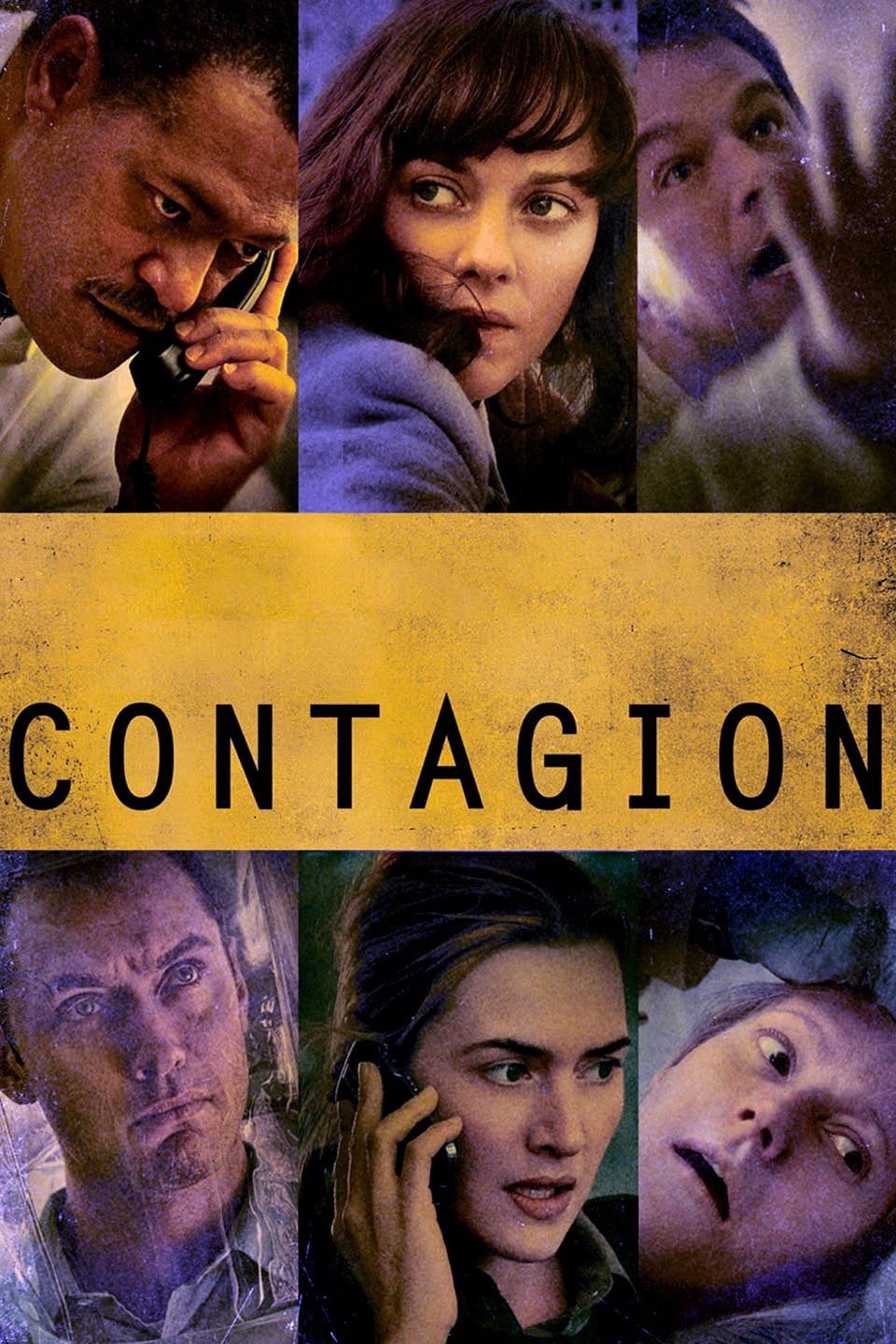 source -https://www.google.com/url?sa=i&source=images&cd=&cad=rja&uact=8&ved=2ahUKEwj81pnP7bToAhXOwjgGHYqjB18QjRx6BAgBEAQ&url=%2Furl%3Fsa%3Di%26source%3Dimages%26cd%3D%26ved%3D2ahUKEwjW09TL7bToAhX5xzgGHaOmCl0QjRx6BAgBEAQ%26url%3Dhttp%253A%252F%252Fgoogle.com%252Fsearch%253Ftbm%253Disch%2526q%253DContagion%26psig%3DAOvVaw3Q9BiyUiMyZlKrODDrPw_K%26ust%3D1585199267511114&psig=AOvVaw3Q9BiyUiMyZlKrODDrPw_K&ust=1585199267511114
For all those who want to watch something that can truly relate to the current scenario this is the perfect movie ! The movie is about a virus that spreads causing disease and the rest you can watch !
3. Salt (available on Prime)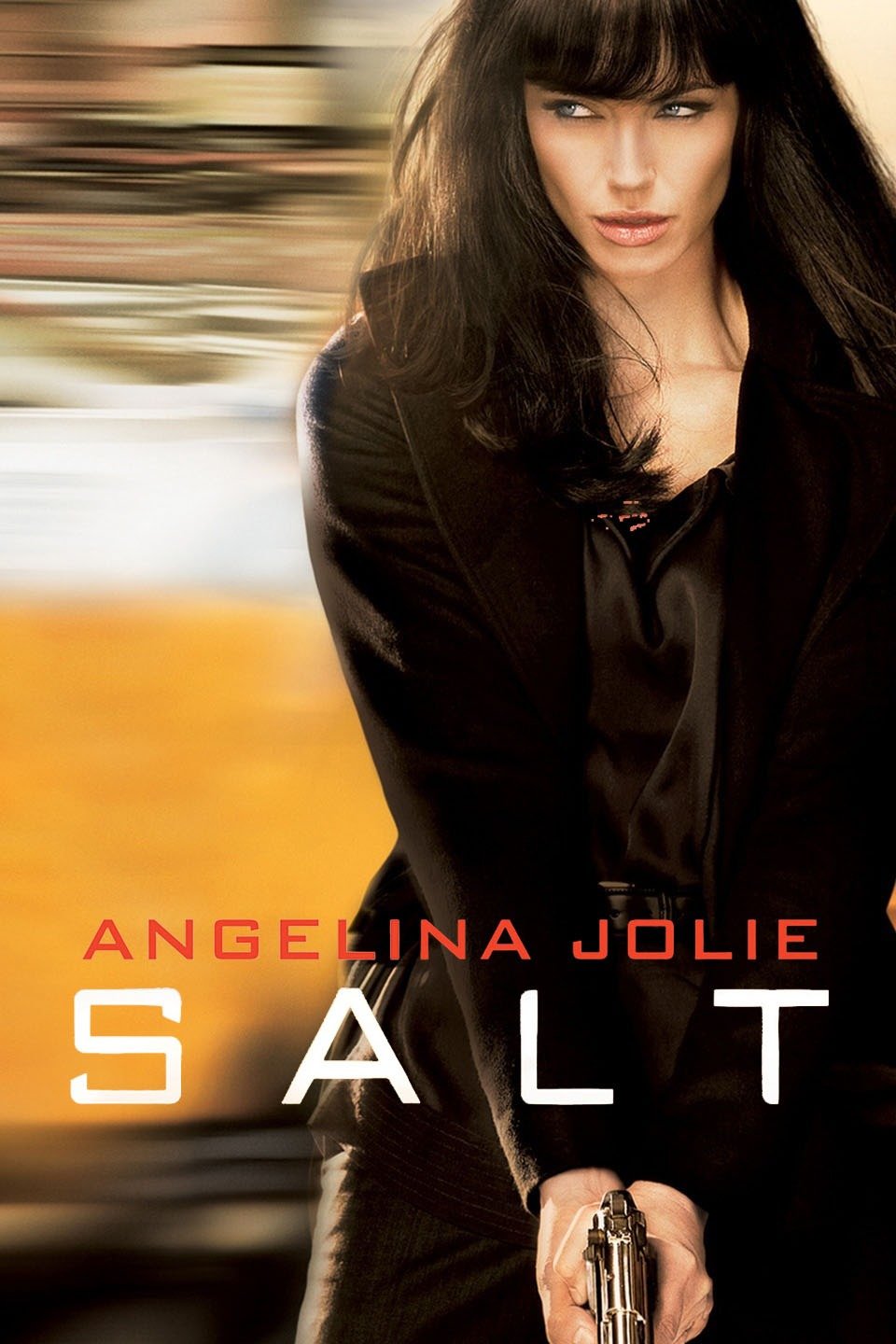 One of my favourites, that I have already watched it a number of times ! A thriller movie based on spying and espionage with some great action scenes by Angelina Jolie.
4. Jurassic Park (available on Prime)
"Nature will find its own way !", one of the dialogues from Jurassic Park part 1 stands so true, I can watch this movie over and over again ! and I hope most of you can watch it too.
5. Baby's Day Out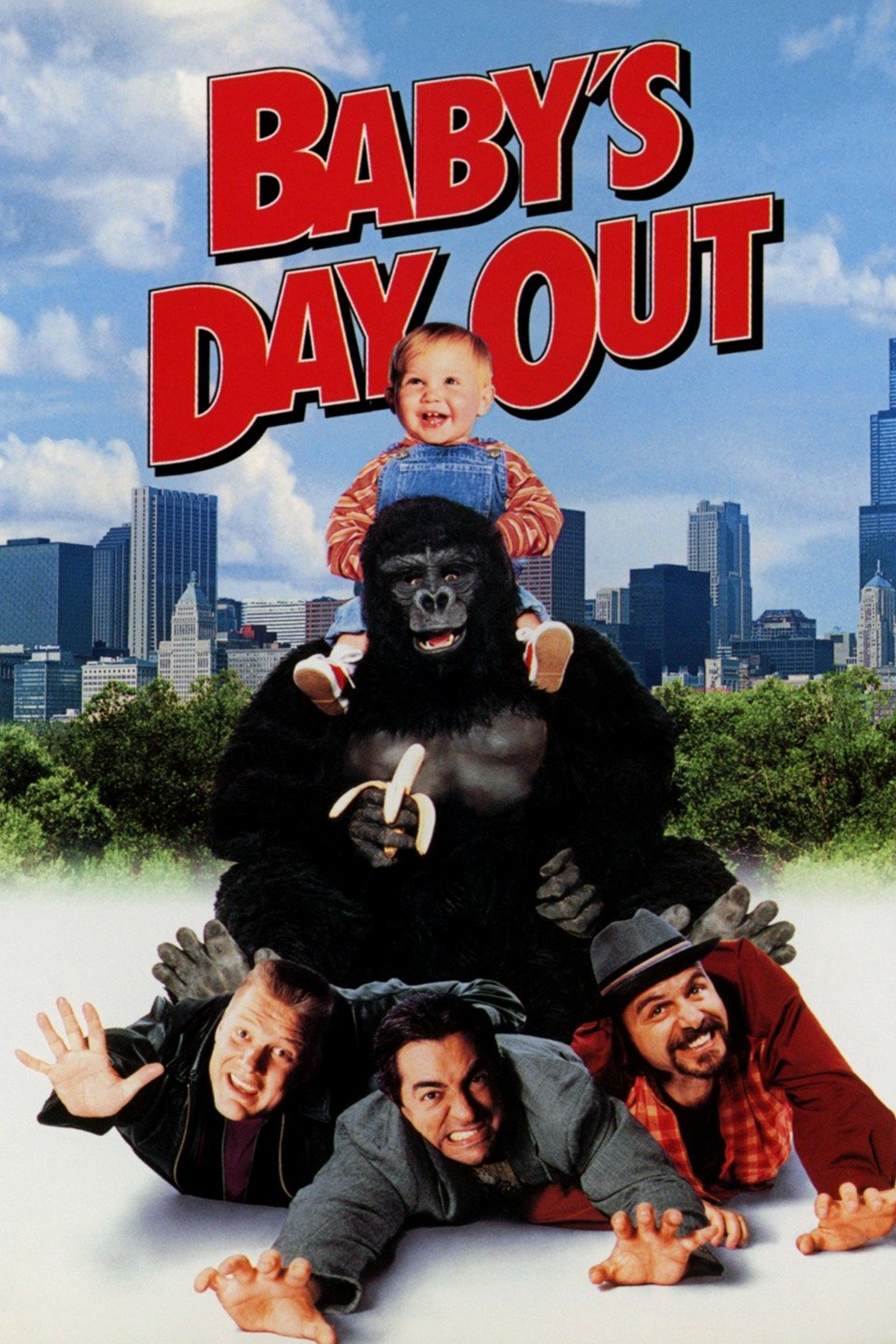 In midst of so much stress and uncertainty, there is a ray of hope to bring some happiness in our lives with this movie and there is no way you can get bored seeing a small chubby baby doing street smart tricks !
6. Harry Potter (available on Prime)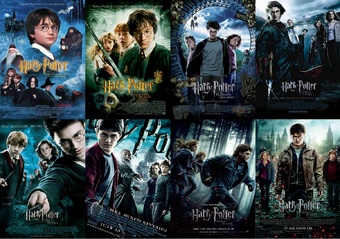 The magic and graphics of this movie is so good that I believe watching it again will bring back memories of our childhood – waiting to watch Harry Potter movie on Pogo channel !
7. Richie Rich (1994) (available on Prime)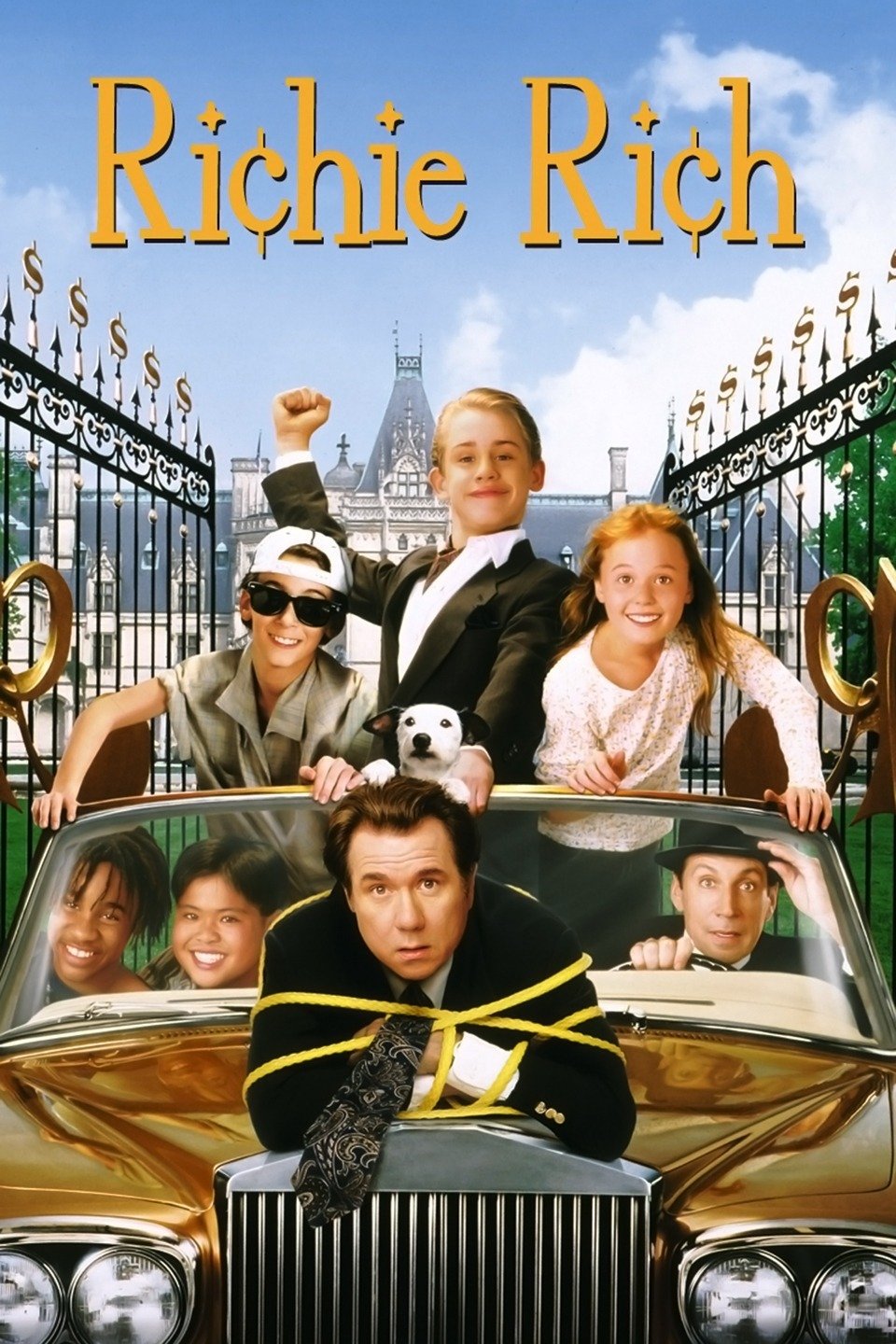 Another fun movie to watch to make us feel alive and feel like staying at home is this movie named Richie Rich. Most of will be familiar with the animated version and the movie is equally good !
8. The Wolf of the WallStreet (available on Prime)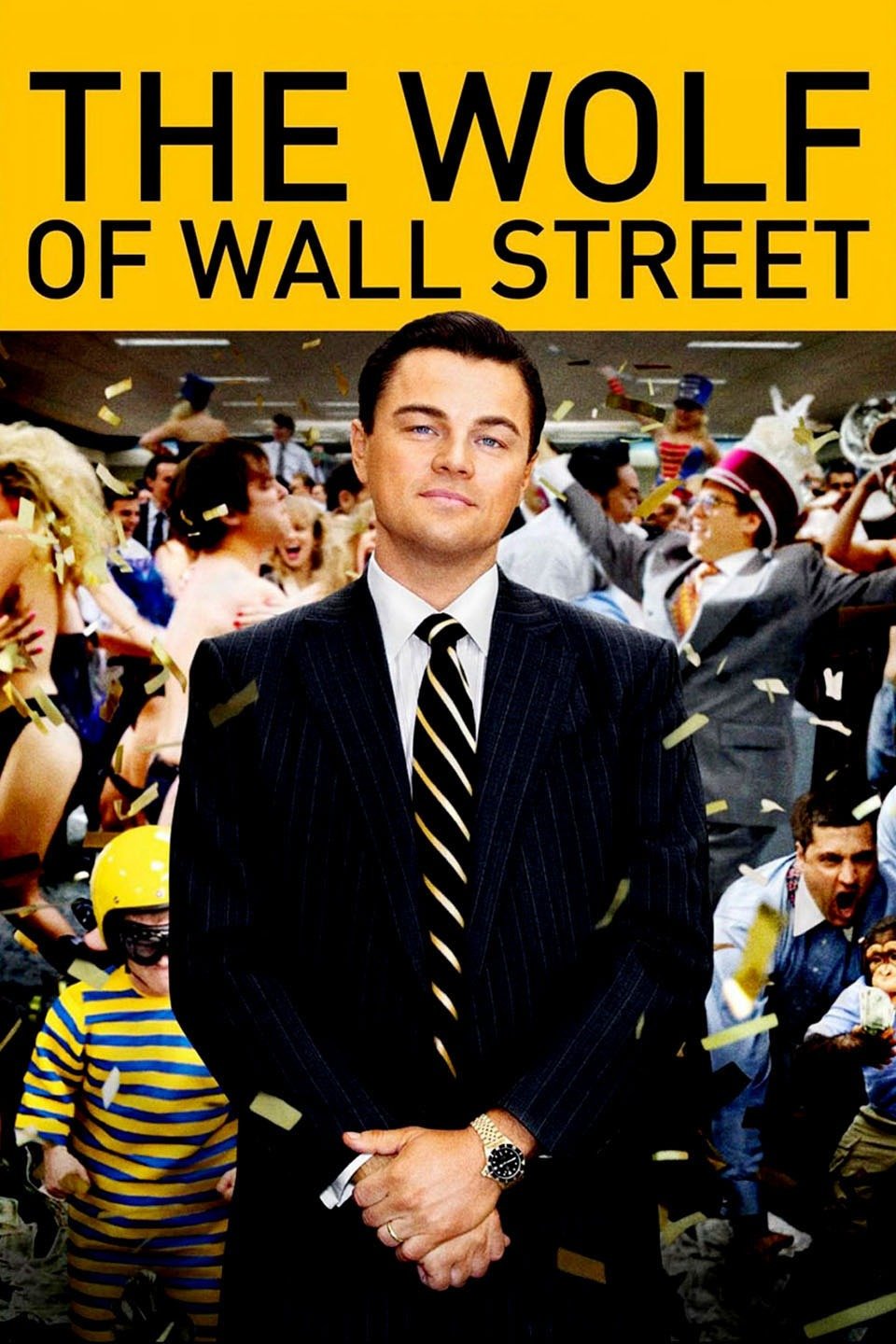 Based on the true story of Jordon Belfort a stock broker this is an amazing movie for those of you who are interested in watching movies on financial fraud and money laundering stories. However it has many scenes that may you may or may not be comfortable watching with your family, nonetheless an amazing movie to watch.
9. Orphan (available on Prime)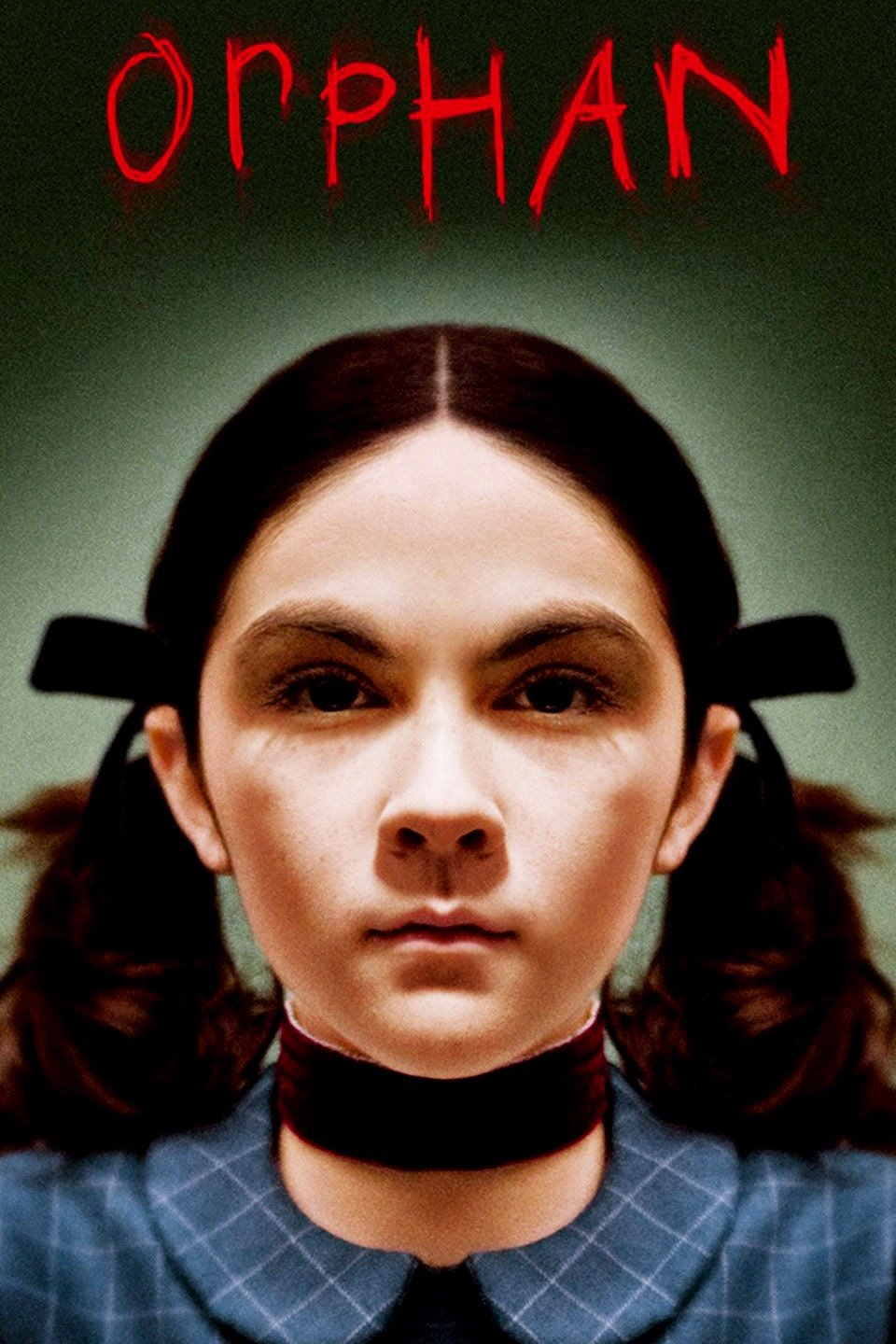 A thriller movie with a very different story and one of my favourites to watch !Story of a family that adopts a small girl and later find out something very mysterious about her. Must watch if you like scary thriller (although there are no ghosts in it)
10. Peter Rabbit
Animated movie to watch with your family, story of Peter rabbit and his friends staying in the neighbourhood of humans. Watch this fun- filled movie to make you feel like "Its worth being at home 🙂 "
Although many of you may have watched all these movies but most of them can be watched time and again.
Hope you all enjoy watching these movies ! If you can share in the comments more movies that all of us can watch do share !
Yours Pashionably,
Aiswarya Prabhu